Please tell us your Education Services organization isn't wasting time shopping for commercial printers every time they need to print courseware. That practice went out with the Rolodex.
The last thing your training team needs is to stress about producing courseware. These critical printed pieces must be produced and delivered efficiently, customized as needed, and free of mistakes.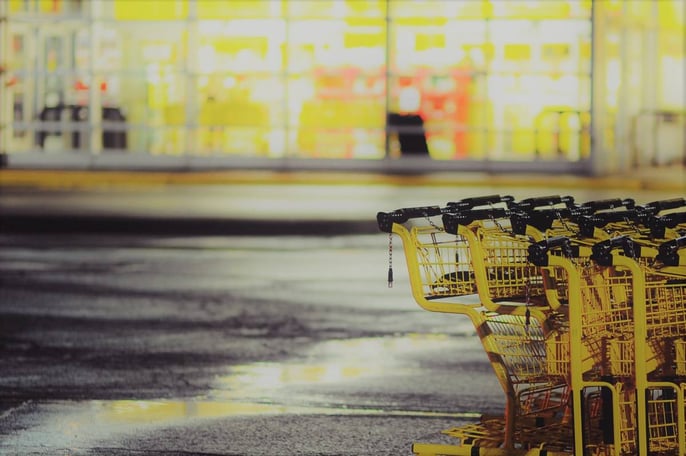 The solution lies within your courseware web portal – as long as it offers print-on-demand (POD) functionality.
A particular benefit of such a portal is that it lets you upload templates for all of your courseware. So your team can pre-load the portal with all of the current course materials, then access and customize each order as needed.
It's truly that simple – and secure. A superior training web portal stores and organizes your training materials and gives your team access to it 24/7. In minutes, your internal instructors or Authorized Training Partners can place their orders and be confident that the job will be produced and delivered to the classroom as expected.
To make this work, your portal must be integrated with a very versatile printing partner who has the manufacturing systems in place to do POD, as well as a back-end capability of fulfilling every order no matter where it's needed around the world.
Kind of like a printer in a box
Once your courseware's uploaded to the portal, it remains there, "locked in" to protect your brand's integrity and ready to be customized and printed. POD means you can personalize all training materials – from cover to cover, including images as well as copy. It's an example of VDP (Variable Data Printing), which can only be achieved by print partners who have digital capabilities.
This method of print production is web-to-print at its finest. Without this capability built into your training courseware portal, you cannot customize your courseware.
Bottom line? When you're evaluating partners to handle your training materials, ask about their print-on-demand functionality. Can they support variable data printing (VDP)? Get samples of their work to make sure it covers the scope of what you need. Ask about their mailing expertise, because you'll need help with international shipping requirements and guidelines.
Print-on-demand functionality is a requirement of your training web portal if you produce training materials. It's an efficient, secure, and automated solution that frees up your training team to focus on their core responsibilities…not scramble around looking for printers.