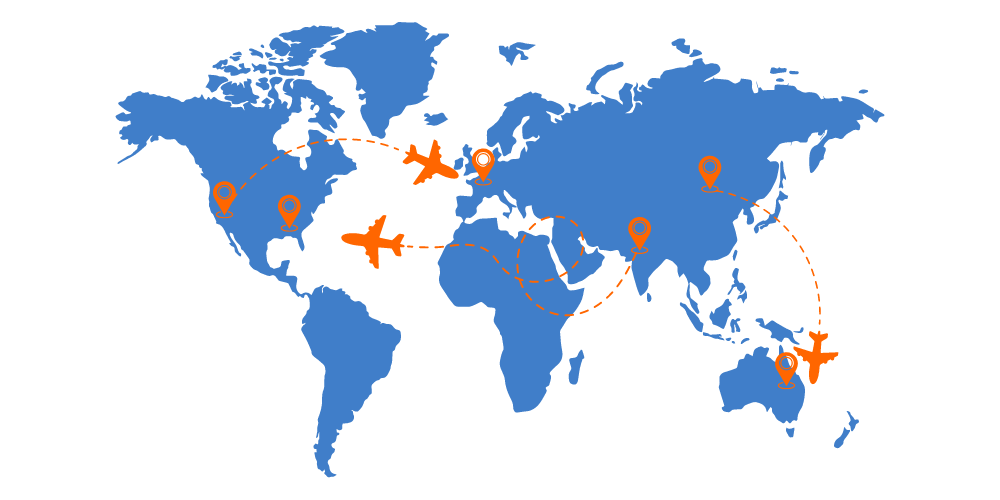 "Buy locally, distribute globally" is a sound business strategy. It provides a level of control that allows you to maintain consistency across products or materials, manage the brand, and take advantage of bulk pricing.
That's the theory, anyway. In practice, however, it's not quite that simple or straightforward.
Most countries, and many manufacturers, have customs rules and other regulations designed to prevent materials produced in a foreign country from being imported and distributed in different locations. Generally, these rules are designed to protect local businesses from unfair labor practices, and the penalties can be harsh, both economically and in terms of wasted time and resources.