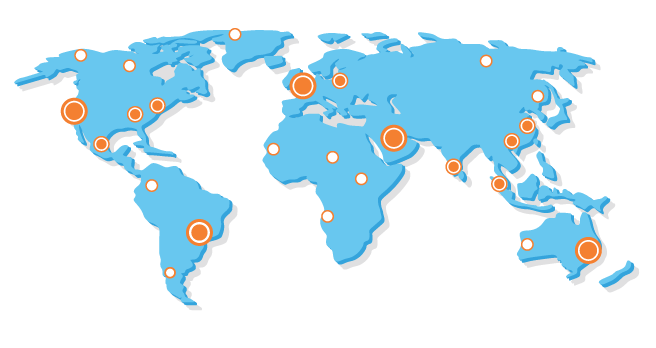 As we head into the "new normal," it may be the right time for marketing teams to review the cost of shipping. [Ok, yes we said it, we said the 'new normal'. And, yes, we know it's a huge cliché. But it's hard to find another way to describe our current marketing environment.]
We all know that for the foreseeable future, physical events are canceled. But smart marketers are not slowing down because pipeline won't build itself. They are pivoting to virtual events, digital engagement, and the only physical marketing left in their arsenal–direct delivery to customers, prospects, and employees.
If your marketing plan includes delivering promotional products to
engage virtual event attendees

drive prospect meetings

make webinars more interactive and fun

thank loyal customers

reward or engage hard-working employees

celebrate company milestones
And if those customers, prospects, or employees are located not only in multiple cities across North America but around the world, than it may be time to review your FedEx or UPS bill and find ways to cut your shipping costs.