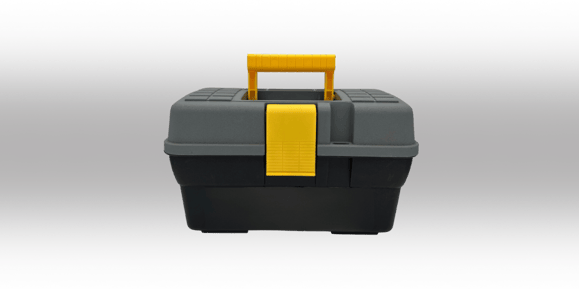 Over the past two decades, we've helped more than 1 million users at hundreds of companies streamline their marketing fulfillment efforts while reducing costs and driving more business. We can help you, too.
Just complete this form and provide some details about what you're looking for in the Comments section. We'll schedule a meeting and arrange a demo of our system.
To thank you for your time, we'll give you one of our trade show kits, filled with all the must-have but easy-to-forget items needed to stage a successful event.
If you'd like to speak to someone sooner, please use one of the options below for a more immediate response.
Thanks—we look forward to speaking with you!