Digital Asset Management Helps You Work Smarter
OnFulfillment's digital asset management (DAM) capabilities in the marketing portal let you store, organize, find, retrieve, and share your critical digital files.
All your digital assets—marketing collateral, images, video, audio, presentations, documents and more—are stored in a centralized, cloud-based library, where internal employees as well as partners, customers, and other key stakeholders have easy and direct access. It's a full-service DAM system that improves workflows, provides automated processing, enhances security and access, collects and reports usage analytics, supports e-commerce activities, and much more.
And with OnFulfillment's print and marketing fulfillment capabilities, you can merge your digital assets stored in the cloud with a physical inventory of printed materials, event marketing materials, or any other physical products.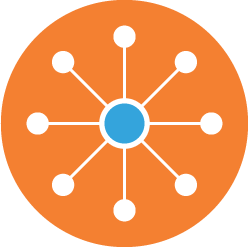 Centralize Your Media Files
OnFulfillment lets you centralize all of your creative assets—marketing collateral, photos, graphics, videos, sales presentations, logos, training manuals, and more—in one place. No hardware to buy or software to install. Just full service, easy to implement, easy to use DAM software in the cloud.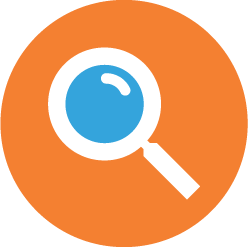 Find Exactly What You Need—Fast
Our DAM software solution lets you search and find digital assets quickly and easily. Tag your files in multiple ways, using attributes that make sense to you—by campaign, by product, by audience, by training course, or whatever filters your business requires.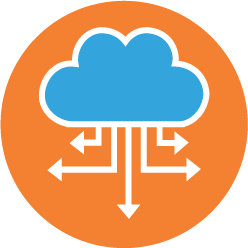 Distribute Files Quickly & Securely
With OnFulfillment digital asset management software, you can easily share and distribute files to all your stakeholders, both internal and external. One-click self-service fulfillment lets you download items fast. Our OnSecure document delivery system protects intellectual property, such as training materials or product specs. No need to FTP or e-mail large files.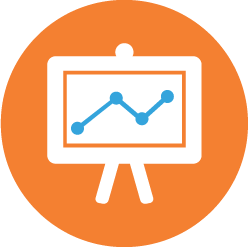 Analyze, Report & Understand Usage
Your portal provides immediate access to accurate, updated reports that show which files and documents are being accessed in your DAM system and which are not. Reports provide analytics across multiple dimensions, giving you an in-depth understanding of how your documents are being used, and how often. Google Analytics can even be directly integrated into your marketing portal if desired.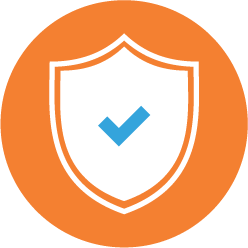 Security You Can Trust
With OnFulfillment, anyone you approve—employees, channel partners, authorized training partners, distributors, even press/media contacts—can get access to your digital assets. You maintain complete version control, so everyone is always working from the latest file. Role-based permissions allow you to control who has access to which files and documents, and who can customize assets. It's the ultimate in security and control.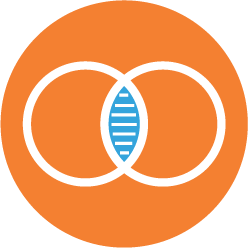 Integrate Digital & Print
With OnFulfillment print and fulfillment services, you can integrate robust digital asset management software with print-on-demand and global fulfillment services. One vendor, one system, one process—no headaches.
Want to learn more about our digital asset management? Let's schedule a demo.
Frequently Asked Questions About Digital Asset Management
Q: What is "digital asset management"?
A: Put simply, a digital asset management solution, or DAM, describes a system or process used by businesses to organize and access their digital materials.
Q: Are all digital asset management systems alike?
A: No, there are a wide variety of DAM solutions offering differing capabilities at various price points. To determine what level of DAM system you need, you need to first take an inventory of your assets to understand your needs. How many items do you have? How many users? How many requests are you receiving for assets, either daily or weekly? Do you need workflow capabilities? Do you have time to manage the system yourself, or do you need added services? The answers to these questions will reveal the best DAM solution for you.
Q: What are the to most important questions to ask when looking to better manage my digital assets?
A: The first two questions you should ask are "what is my budget?" and "what are my resource requirements?". Generally speaking, with the big DAM providers, you are looking at $50,000 to start and thousands per month to maintain. If you need value-added services or assistance, then you'll need to add another $150 per hour in support costs to that total. This is why it's important to understand what your budget can handle before committing to a solution.