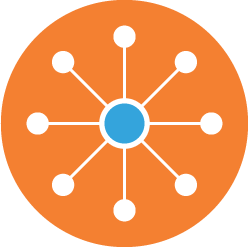 Centralize Your Media Files
OnFulfillment lets you centralize all of your creative assets—marketing collateral, photos, graphics, videos, sales presentations, logos, training manuals, and more—in one place. No hardware to buy or software to install. Just full service, easy to implement, easy to use DAM software in the cloud.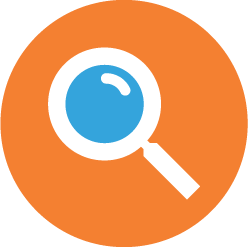 Find Exactly What You Need—Fast
Our DAM software solution lets you search and find digital assets quickly and easily. Tag your files in multiple ways, using attributes that make sense to you—by campaign, by product, by audience, by training course, or whatever filters your business requires.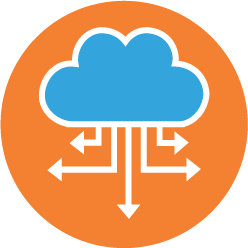 Distribute Files Quickly & Securely
With OnFulfillment digital asset management software, you can easily share and distribute files to all your stakeholders, both internal and external. One-click self-service fulfillment lets you download items fast. Our OnSecure document delivery system protects intellectual property, such as training materials or product specs. No need to FTP or e-mail large files.