The OnFulfillment Manifesto
The greatest achievements require a team.
Consider music. While a solo artist can certainly produce beautiful music, there is nothing more powerful or impressive than a band playing together. Multiple instruments played by multiple musicians in unison produces an unforgettable sound. It takes years of dedicated practice to reach that level of expertise, but the rewards are incredible.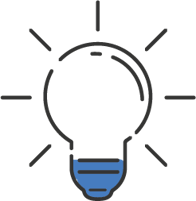 That is exactly the sort of journey we started on in 1999, when OnFufillment was founded. And it's a journey we continue today. It never ends, and we love it.
Our team—our band—consists of software programmers, customer service reps, project managers, fulfillment experts, and procurement and account managers, working together across all departments to make beautiful music for our customers.
What used to be many solo artists across your company—websites, promo distributors, printers, fulfillment houses, gifting platforms—are now fused into a single band playing perfectly for the entire company. Representing your brand, values, and culture consistently, around the world. Our customers have found it much easier to manage one band rather than 10 solo artists because it means more time for them to spend on more strategic projects.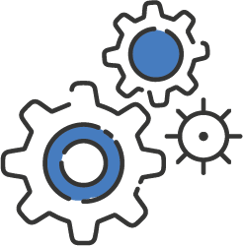 OnFulfillment is that band, reducing your workload and allowing you to be more productive—and your company more profitable.
OnFulfillment Principles:
Every company is in the software business
Hire the best people
Embrace change and technology
Always work to be better
Listen to our customers, they have the best ideas
- Steve Friar

Founder of OnFulfillment