If you're managing an Education Services business for your company, and you're still on the fence about whether moving to electronic courseware delivery is the way to go, maybe this will help: going to an online courseware delivery system can save you a significant amount of money.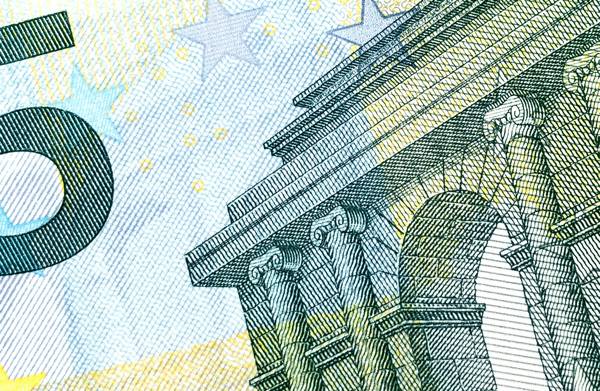 Feel free to share this post with your managers, in case they're unaware of the savings possibilities. Here's where you'll save by going to an online document delivery system:
Eliminate some or all of your printed course materials.
Going to a electronic courseware will save you on printing and shipping costs. Print and fulfillment of training materials is typically one of the largest costs of any course offering. Converting training materials from print to digital formats reduces your cost of course materials by 50%.
Because you've eliminated printing, you've also done away with obsolete printed materials, which in the past had to be collected and destroyed. When you use a digital system, there's zero waste.
Electronic courseware delivery system prevents unauthorized sharing.
Courseware piracy is a growing problem for education services teams. Use a secure electronic delivery system to manage your courseware, and this issue disappears. Students can access and use your materials only through a secure viewer. They cannot be downloaded or copied. You don't have associated legal costs to combat piracy of your proprietary materials.
If you have global customers, courseware delivered digitally means there's no need to print and ship materials remotely. Customs policies vary from country to country, as do taxes and duties. Then there's insurance. Add to this the various import regulations, which are tough to deal with, and you can see how cost-effective a digital courseware solution is.
Online system helps you manage your courseware revenue stream by providing a configurable courseware "e-store."
This lets you manage your student vouchers and discount codes as well as all course invoicing, through the portal. The right system will enable you to tailor your courseware accounting to local currencies or different price points as needed.
Digital courseware delivery system will save you countless hours of work and reduce your costs in the long run.
If you're ready to learn more, get in touch with us for details about OnFulfillment's secure document delivery solution.