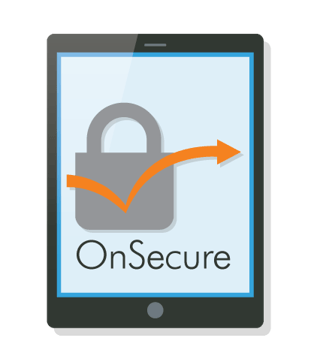 Secure Courseware eDelivery for
Education Services
Protect, control, and track your documents - where ever they go.
Secure document delivery (ebook) is the best way to ensure the training materials for both instructor led and on-demand courses get to your students quickly and cost effectively.
OnSecure is the most secure solution available with the industry's strongest ebook digital rights management (DRM) protection to protect your intellectual property.
Easy to Use
Elegant bookshelf look & feel
Access on tablets and mobile with Android and iOS apps, and sync across all devices
Download option available for offline access
Search, highlight, add notes, share, print, copy, paste
Create collaborative groups, instruct and share notes
Allow instructors or students to load additional content, such as articles or lecture notes, into the bookshelf
Easy to Administer
Full support for both PDF and EPUB 2.0 & 3.0 document formats
Upload class roster for quick send, and add to, delete or change the roster before class start
View which students have not yet accessed the courseware before your class starts
Configure reminder emails to be sent at specific intervals, such as 72 hours or 24 hours before class start, to all students
Optional integration to allow students to order a hard copy
24/7 customer support for you and your worldwide authorized training partners (ATPs)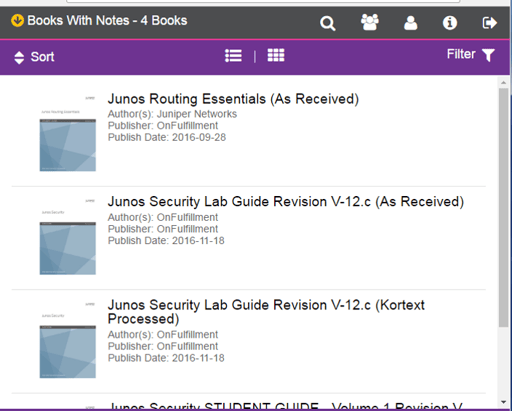 Request an OnSecure Demo to See All its Features.