Marketing Asset Management (MAM) is the software that saves your sales and marketing team from flipping out.
It's the software solution that helps them manage the thousands of digital assets they use every day to promote your business, communicate with customers, engage with prospects, and develop new accounts.
It's your company's private, cloud-based library that houses a categorized and comprehensive collection of every piece of content that could be used – and should be used – to market your services.
It's your secure online system holding all approved digital assets that are used by internal stakeholders (sales, marketing, legal, administrative, print production, designers) as well as external (channel partners, third-party resellers, field reps, authorized representatives).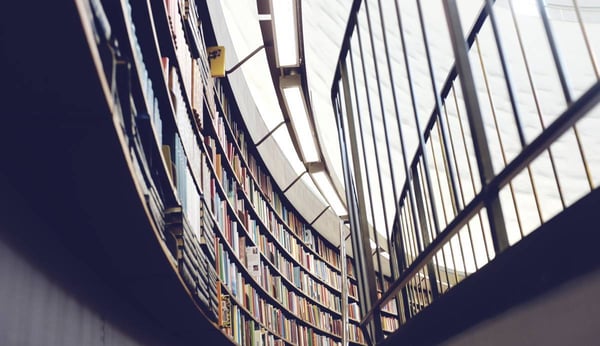 It's a flexible, customizable, and easy-to-navigate software platform that integrates with your existing CRM, marketing automation, or shopping cart systems.
A great MAM system allows individuals to customize digital assets, like marketing sales materials, courseware, postcard campaigns, data sheets, and product brochures, while still controlling brand consistency and corporate design standards.
A super MAM system also has a built-in print and fulfillment component, allowing users access to approved design templates, documents, even corporate promotional items that they can tailor (edit) to their particular use, initiate the print production and fulfillment, and complete the purchase – all while inside the system. It offers real-time reporting and alerts you to low inventories. It gives you shipping options, complete with associated costs per shipment.
It's the era of multichannel marketing. This requires that you engage your target audience daily across numerous platforms. You're likely using a strategic combination of direct and indirect methods – social, direct mail, websites, events, videos, mobile, messaging, retail, and banner ads.
The MAM system your company needs will accommodate the ordering and processing of materials for every channel you use. With an MAM like this, your sales and marketing team will have everything at their fingertips. Aside from the obvious efficiencies and marketing support that such a sophisticated system delivers, it will restore peace.