If you're a good-sized technology company, you offer training as a service. Managing and distributing all of your training materials (digital and printed) requires a system, allowing you to customize courseware for a broad audience and deliver materials accurately, quickly and securely.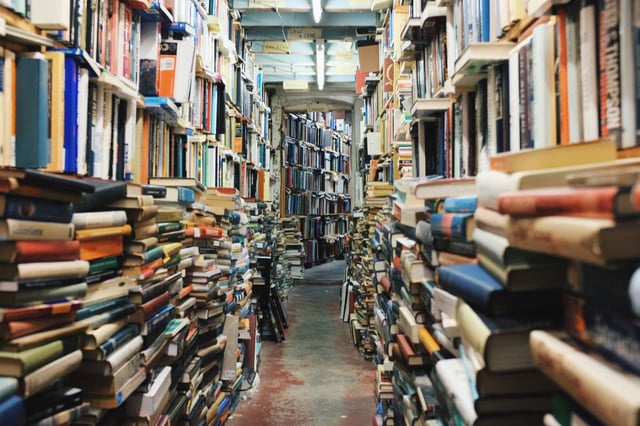 Are you still handling it yourself? Is it overwhelming? Wouldn't an automated program help streamline this function – allowing you to focus on filling seats?
A courseware management program might be the answer. It's based on a centralized web portal. It lets your training team manage all of their courseware online, so they can access, edit, and distribute it seamlessly, right through the system.
Because it houses all of your training materials, you can easily customize courseware. For example, material that's common to multiple courses can be inserted into training materials effortlessly and as needed. And a robust system also gives you sophisticated reporting and analysis tools.
Take this simple Yes/No quiz to determine if going to an automated courseware management program is warranted:
Do you have P&L responsibility for your education services business?
Do you offer virtual classroom classes as well as e-learning classes?
Do you have arrangements with multiple ATPs (Authorized Training Partners)?
Are you operating in multiple US locations and globally?
Do you require kit assembly and storage of certain training materials?
Do you offer customized, on-site training?
Do you need to offer multiple payment options for your courses?
Do you offer (or need to offer) a training voucher program?
If you answered "Yes" to any one of these 7 questions, an online solution might be just what you need for managing your courseware.