If your company has a global presence and you have offices worldwide, you'll want to work with one provider to deliver all of your Print On Demand (POD) services. Having one print partner means your materials originate from a central source (an online, web-based ordering system) and that quality and production of these materials is consistent and of high quality.
As critical as document management and centralized printing is, don't overlook the importance of your global requirements where POD materials are concerned.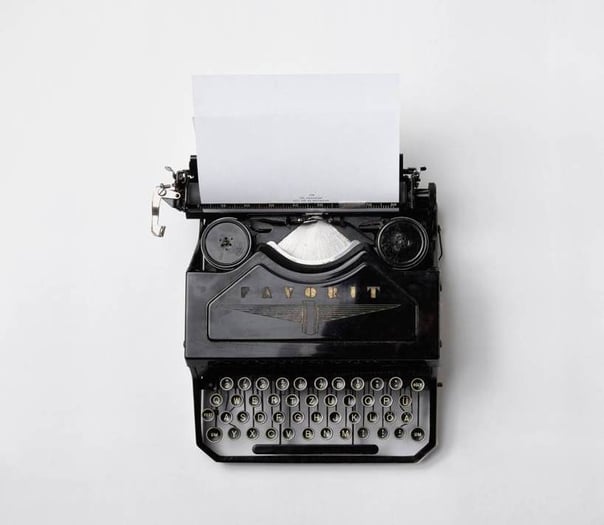 Here are the key concerns you should heed when looking for a print provider to handle global print-on-demand needs:
1. Global Production Network
Find a print partner who can print locally in a variety of countries. Your materials will need to be consistent in quality (color, brand ID, etc.) across all locations. In some circumstances, it's easier to print locally than to print remotely and ship materials into a country. Your provider should have global capabilities where you have a presence.
2. Global Warehouses
Because you have offices worldwide, you need to store inventory in those countries to avoid the typically high costs of international shipping.
3. Global Shipping Issues
To avoid logistical nightmares, work with a print partner who has a track record in managing global shipping. Different countries have specific requirements, including certain paperwork and other documentation. Your print provider's expertise in global shipping will prevent customs delays and minimize your expenses.
4. International Business Customs
A sensitivity to current and acceptable business customs from country to country is a mandatory quality for your global print provider. This Passport to Trade is a great resource on this subject and worth checking out.
5. Centralized, Electronic Inventory Access
No matter where your company's materials are printed and shipped, you need access at your fingertips to the job status, shipping details, and inventory. You should be able to access this information from within your web-based system and view the jobs by location in real time. In addition, the system should provide you with regular reports as well as low-inventory alerts by location.
6. Global Shipping Options
A wide range of shipping options is a must. You should be offered different shipping methods as well as types of delivery (Ground, Same Day, Next Day, Overnight, etc.). Your online system should also show you real-time shipping costs for every option you're considering.
7. Location-Specific Requirements
It's likely that you'll have delivery requirements that are specific to the country you're in, so your print provider needs to accommodate these on the system. For example, you may need to sort your printed materials based on a language or a location. Also, prices for any materials that local channel partners will be ordering from the system need to be available in the local currency.
8. Billing Requirements
If your company works with international offices, you'll need the ability to charge multiple cost centers for materials produced and shipped. This must be trackable on your system. In addition, invoices must accommodate country-specific taxes as well as duties for international orders.
When considering a partner for your global Print-On-Demand needs, use this checklist to drill down and examine your potential partner's services and capabilities.