It's certainly no secret that the supply chain is currently under some serious stress. A combination of multiple factors, including supply and demand issues as well as growing staffing shortages, are already wreaking havoc, causing shipping delays and fulfillment problems. These disruptions are impacting everything from consumer electronics and paper goods to toys, automobiles and more. And one area where experts believe will see a significant shortage is in name-brand products.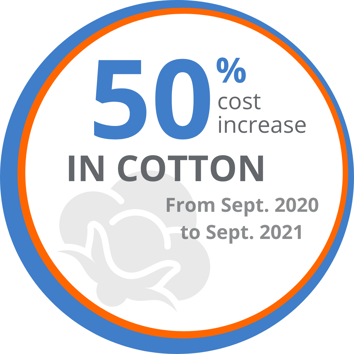 For those in charge of ordering corporate gifts, this news will likely mean a shift from traditional branded products to generic or off-brand items. The good news is, this doesn't mean you'll be faced with disappointing your recipients or painting your organization in a poor light. It just means you may need to a do a little more legwork to find and purchase quality alternatives. That's where OnFulfillment can help.
Along with our list of vendors of brand name products, we also have trusted relationships with several vendors that produce excellent quality products that you may have never heard of. Better yet, not only will you not have to sacrifice quality, but you also won't have to pay a premium price. And because these brands are lesser-known, there are fewer inventory issues, which means your odds of getting what you want on time are much higher.
A few great examples of these off-brand vendors include Contigo and H2Go, both of which offer products that are comparable with YETI and Hydro Flask. In fact, Contigo even uses the same copper vacuum insulation technology. Fossa Apparel, a Bay Area company, has excellent alternatives to Lululemon and Patagonia (which, coincidentally, isn't even in the promotional branding industry any more). Like Polos and other name-brand dress shirts? Port Authority offers a variety of corporate basics to choose from.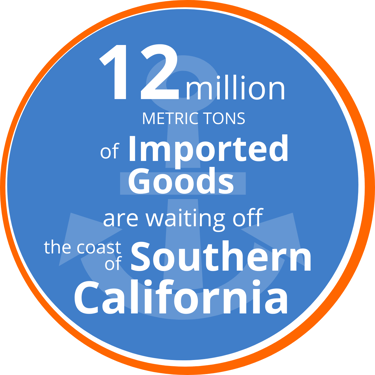 The point is, when it comes to corporate gift giving, there are plenty of options. And at a time when experts are predicting an even greater supply chain shortage in the not-so-distant future, off-brand can easily become your saving grace. Not only is there greater availability at more affordable prices, but because you're not limited by brand guidelines, you'll enjoy much more design flexibility as well. Dress it up with cooler imprint methods, more color options and greater customization.
The key is to work with an experienced industry player like OnFulfillment. Our team has access to real-time inventory and can provide expert recommendations for all of your promotional item needs. But don't wait. With restocks being pushed out as far as 2022 and beyond, the time to act is now. Contact us to learn more about our many high-quality off-brand options and let us help you stay on schedule and at or below budget.