Whether you plan on drinking water, lemonade, or alcohol this summer, make sure you have what you need to fill and refill all season long! One of the many things we always forget to pack is something to hydrate ourselves with. This makes drinkware an essential product for every company's promotional marketing catalog.
With so many options for water bottles out there, it can be hard to narrow down what you want or stray away from what you already have. However, innovators are getting more creative and we no longer have an excuse to get the same products year after year. Here are a few products that stand on their own: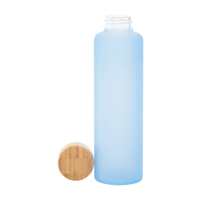 h2go Rincon
The silicon-glass combination allows for a unique design technique with a clear screen imprint. This causes the rubberized finish to melt off and become transparent which gives it a beachy, sea glass look. This decoration option elevates the perceived value of the product without breaking the bank.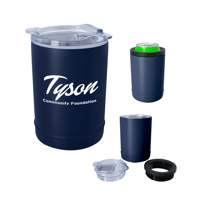 2-in-1 Copper Beverage Holder & Tumbler
This affordable three-piece tumbler comes with 2 different lids to transform it to work with your drink of choice. This product is perfect for when you need to pack light for your outdoor adventures!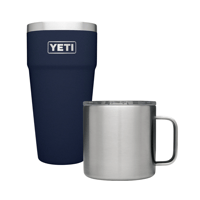 YETI
The YETI brand seems to offer a level of sophistication and legitimacy to a company who offers their drinkware to their employees, or clients, with their branding on it. They shook up the industry and caused everyone to create their own versions of the popular YETI tumblers and mugs. It is hard to think of any other drinkware company that has had as big of an impact as this brand!
Want to see what else is out there? Subscribe to our blog and follow us on LinkedIn to stay up to date!