If you're an online merchant, your web site's tools are critical. How customers process their purchases is a significant concern. This step must be easy, intuitive, and seamless. That's just for starters.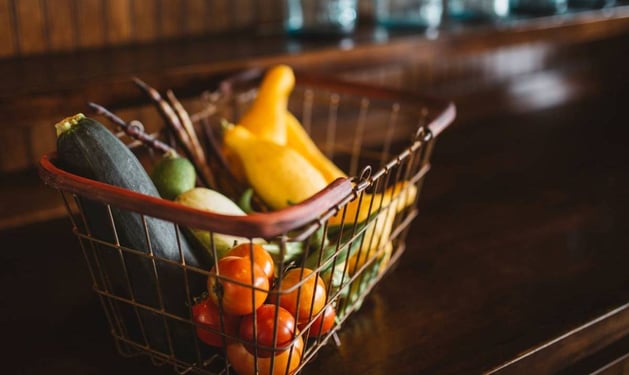 While a user-friendly interface matters (lest they abandon their cart out of frustration), the processing of payments is critical. Safety protocols must be in place for your protection as well as your customers'. Your system needs fraud protection and SSL (Secure Socket Layer) encryption.
When you built your ecommerce site, or added this capability to your existing company site, you chose an order management platform – also known as an e-commerce shopping cart. There are many cart options in the marketplace, and each has different features.
Do customers care about which shopping cart systems you use? Not really. In fact, they're generally unaware of the e-commerce software powering your site. But they absolutely expect certain features when making an online purchase.
Some of the shopping cart features that matter most to customers are these:
It accepts multiple payment options. Maybe most customers pay by credit card, but others want to use options like PayPal, Google Checkout, even money orders. You need to accommodate all. If you sell to a global market, think of the foreign currencies your site must deal with.
It shows real-time inventory. Shoppers don't want to go through the entire ordering process only to get to the checkout page and learn that what they want is out of stock.
Secure checkout. It's something we all presume. An e-commerce site must have security measures in place. It doesn't hurt to display your site's security features, which will add to your credibility and customers' peace of mind. Shoppers want a guarantee that you'll treat their personal information with complete sensitivity.
Customer reviews. As reported in a blog posted by eConsultancy, 63% of customers are more likely to make a purchase from a site that has user reviews. (This is a perfect example of what's known as "social proof.")
Order updates. Keeping in touch with your customers will prevent anxious phone calls and angry emails. Shoppers deserve to be kept informed about the status of their orders, including when an order's shipped and when they can expect delivery.
Here are just a few of the more popular e-commerce shopping cart systems available to e-tailers today:

integrate with your cart system.



Order processing is a critical function for your site. Work with a partner that offers a sophisticated order fulfillment infrastructure.

Get in touch to learn more about our experience with e-commerce shopping carts. Our warehouse management system works seamlessly with most shopping cart platforms and accounting systems. We can integrate with all of the products listed above, and more than that, our development team can integrate with any system out there.