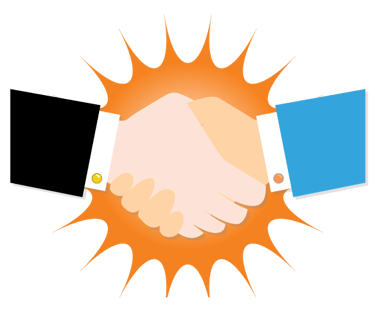 Empower Your Channel Partners
Our channel marketing campaign platform allows you to produce co-branded marketing campaigns and co-branded materials for lead generation and lead nurturing.
roll out a marketing system for hands-on use by all of your channel partners
empower your partner ecosystem with campaigns that they wouldn't have been able to launch on their own
maintain complete control over your message and brand with co-branded elements
gain insight on overall participation and effectiveness of your channel partners' marketing efforts with reporting and analysis
Hands-On Access for Partners

Your platform can be rolled out directly to your partners, and you control access for each partner account and individual user based on their unique login ID.
Create integrated campaigns that can be rolled out to multiple channel partners to use with their own customer or prospect list.
Personalize Campaigns, While Controlling Brand & Message

Variable data technology (VDP) allows you to develop a single campaign, and re-use the same creative across all channel partners. Based on templates, you can lock in certain elements, such as your logo, legal warnings or specific offers. However, each partner company can still customize the campaign with their own brand, and to their own market.
For example, a company selling home alarm products across the United States can allow channel partners on the west coast to use a photo of a ranch style home on a postcard, and dealers on the east coast to use a photo of a Cape Code style home, all while not touching the 10% off offer.